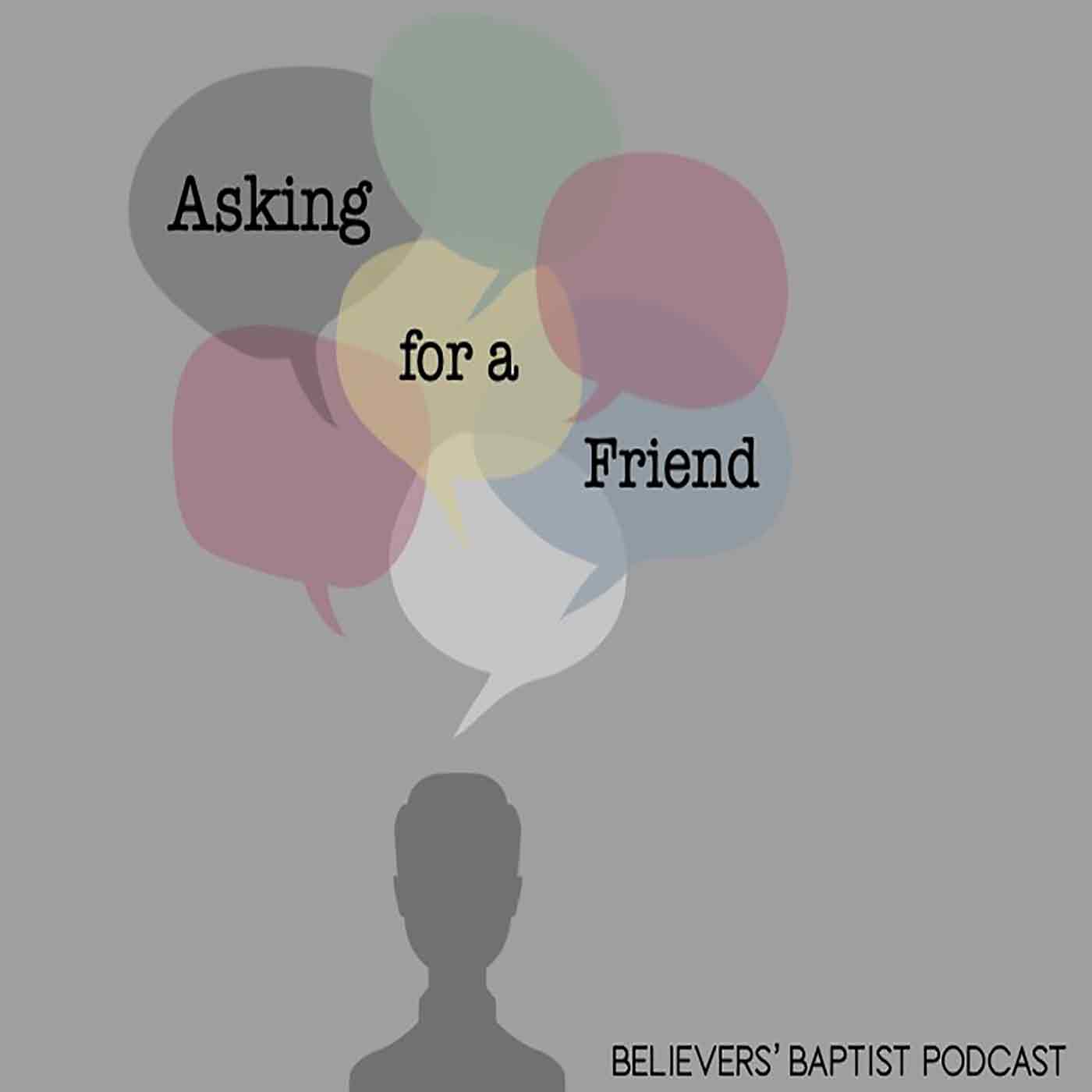 In this episode Elders Jason Rolen and Phillip Casselton answer the question "How do we understand the imprecatory Psalms?"
To ask a question for the podcast:
1. Go to www.bbcemory.org.
2. Click on the media tap.
3. Scroll down until you see Asking for a Friend! There you will find the box to ask a question!