Episodes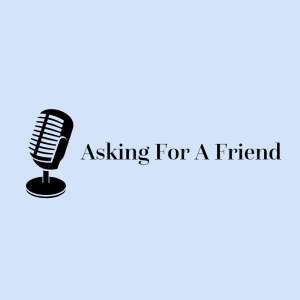 Tuesday Mar 21, 2023
Tuesday Mar 21, 2023
In this installment of the "Old Dead Guys" series, Jason and Duffey introduce listeners to the great French, 16th century protestant reformer, John Calvin. Calvin's influence and legacy certainly lives on today in many protestant and evangelical deminonations. His return to the faithful, regular exposition of the Bible and a renewed emphasis on glory of God to be displayed in all ares of life are what propelled Calvin in his pastoral efforts and writings. Join the guys as they take you on a past-paced journey through the life and ministry of John Calvin, the Genevan Reformer.
------------------------------------------
To ask a question for the podcast:
1. Go to www.bbcemory.org.
2. Click on the media tab.
3. Scroll down until you see Asking for a Friend. There you will find the box to ask a question.