Episodes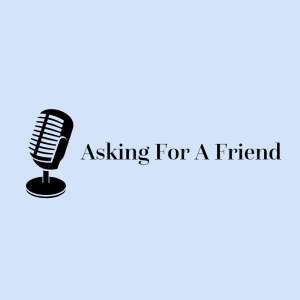 Tuesday Apr 04, 2023
Tuesday Apr 04, 2023
In this episode Duffey speaks with a guest to the podcast, Tyler J. Milliken. Tyler is a recent doctoral graduate from Westminster Theological Seminary and studied under the renowned Dr. G. K. Beale. He did his doctoral work in the some of the New Testament writings of the Apostle John. In light of Easter Sunday fast approaching, the topic of discussion for this episode is the resurrection of Jesus in John's Gospel account along with its significance for us today!
------------------------------------------
To ask a question for the podcast:
1. Go to www.bbcemory.org.
2. Click on the media tab.
3. Scroll down until you see Asking for a Friend. There you will find the box to ask a question.