Episodes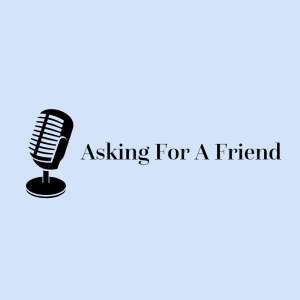 Tuesday Apr 11, 2023
Tuesday Apr 11, 2023
In this episode, Jason interviews Duffey about a recent conference he attended. Duffey attended "Covenant Conference" put on by Covenant Baptist Theological Seminary in Louisville, KY at the end of March 2023. The conference themed around the "regulative principle" of worship.
------------------------------------------
To ask a question for the podcast:
1. Go to www.bbcemory.org.
2. Click on the media tab.
3. Scroll down until you see Asking for a Friend. There you will find the box to ask a question.