Episodes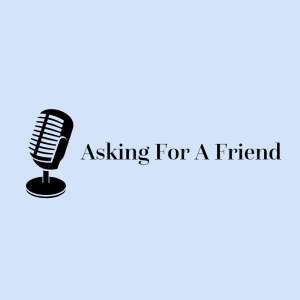 Tuesday Jun 20, 2023
Tuesday Jun 20, 2023
In this unique episode, Duffey interviews pastor Jim Osman about one his recent books entitled "Truth or Territory". This book makes the case for the application of the sufficiency of Scripture in the life a believer regarding spiritual warfare. Pastor Osman tackles tricky issues like:
What is spiritual warfare?
How should we think rightly about Satan and his tactics?
Is what the Bible teaches us sufficient for engaging in spiritual warfare?
Have we missed the point of Paul's illustration of the "armor of God" in Ephesians 6?
We hope this episode is helpful to you. Below are some helpful links:
Book information and where to purchase a copy
https://jimosman.com/books/truth-or-territory/
Jim's church's website https://kootenaichurch.org/
------------------------------------------
To ask a question for the podcast:
Go to www.bbcemory.org
Click on the media tab
Scroll down until you see Asking for a Friend. There you will find the box to ask a question.